It starts in October 1981, professionally in 2002 in the field of web design. Two years later in the design activity in printed and digital advertising pieces. Updating activities in 2013 with UX and UI design.
DESIGNer
+55 21 971892408
orodrigomellos@gmail.com
web
graphic designer and developer
training and experience designer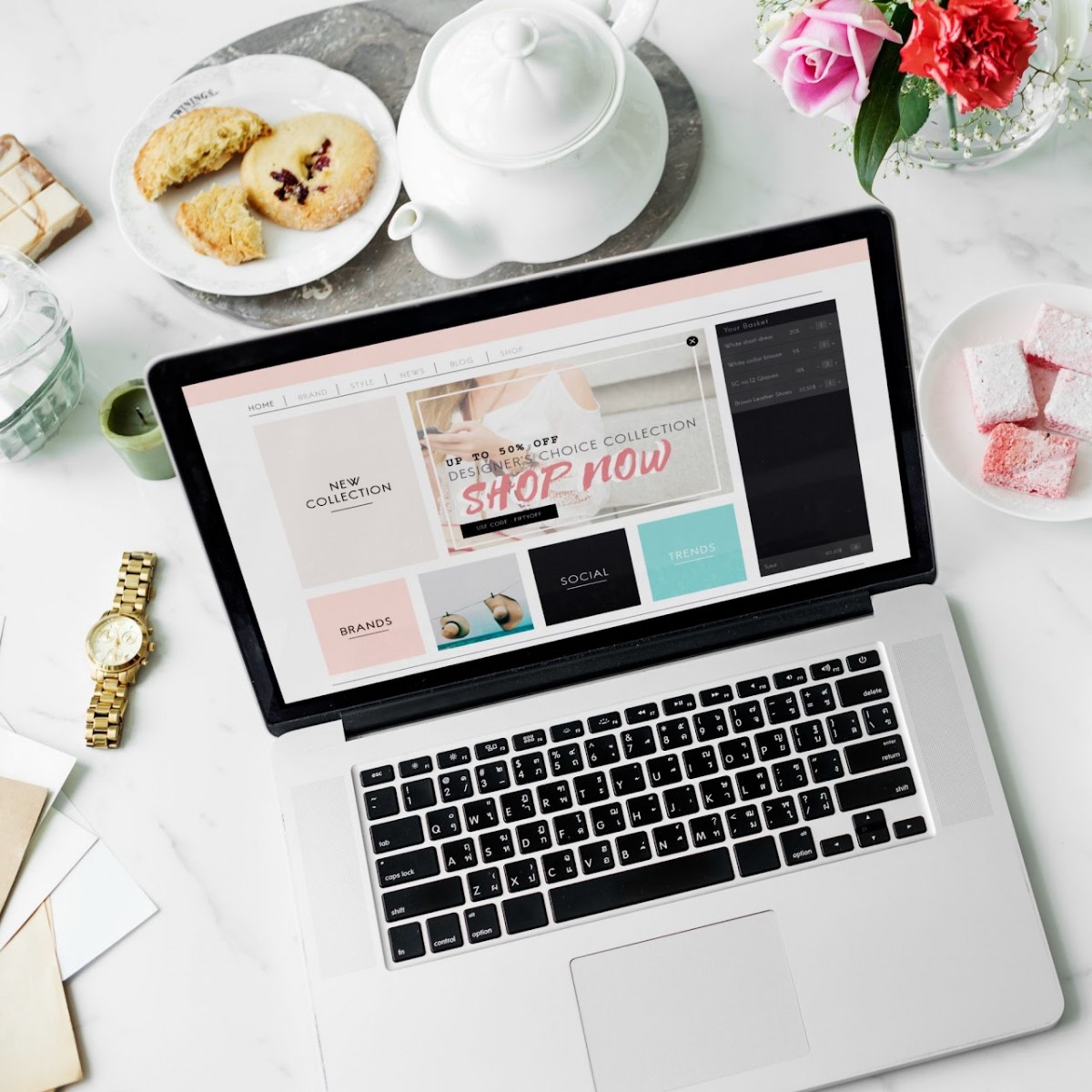 website development
lot of options
get ready!
WORKS CARRIED OUT SINCE THEN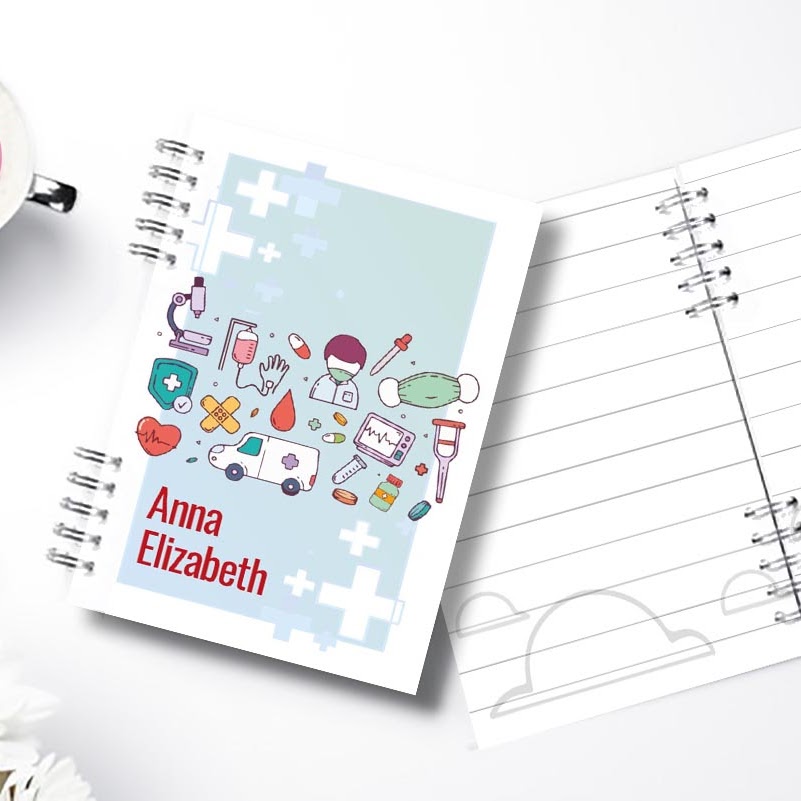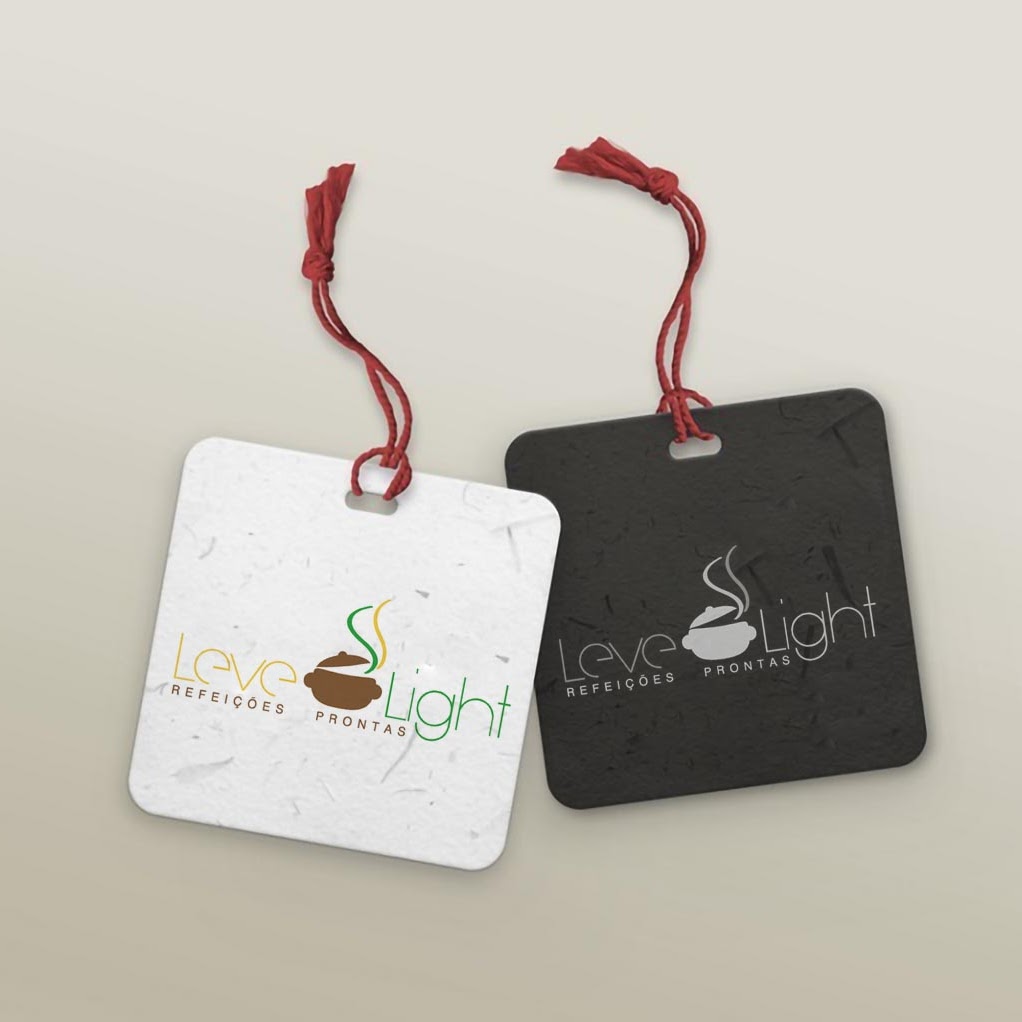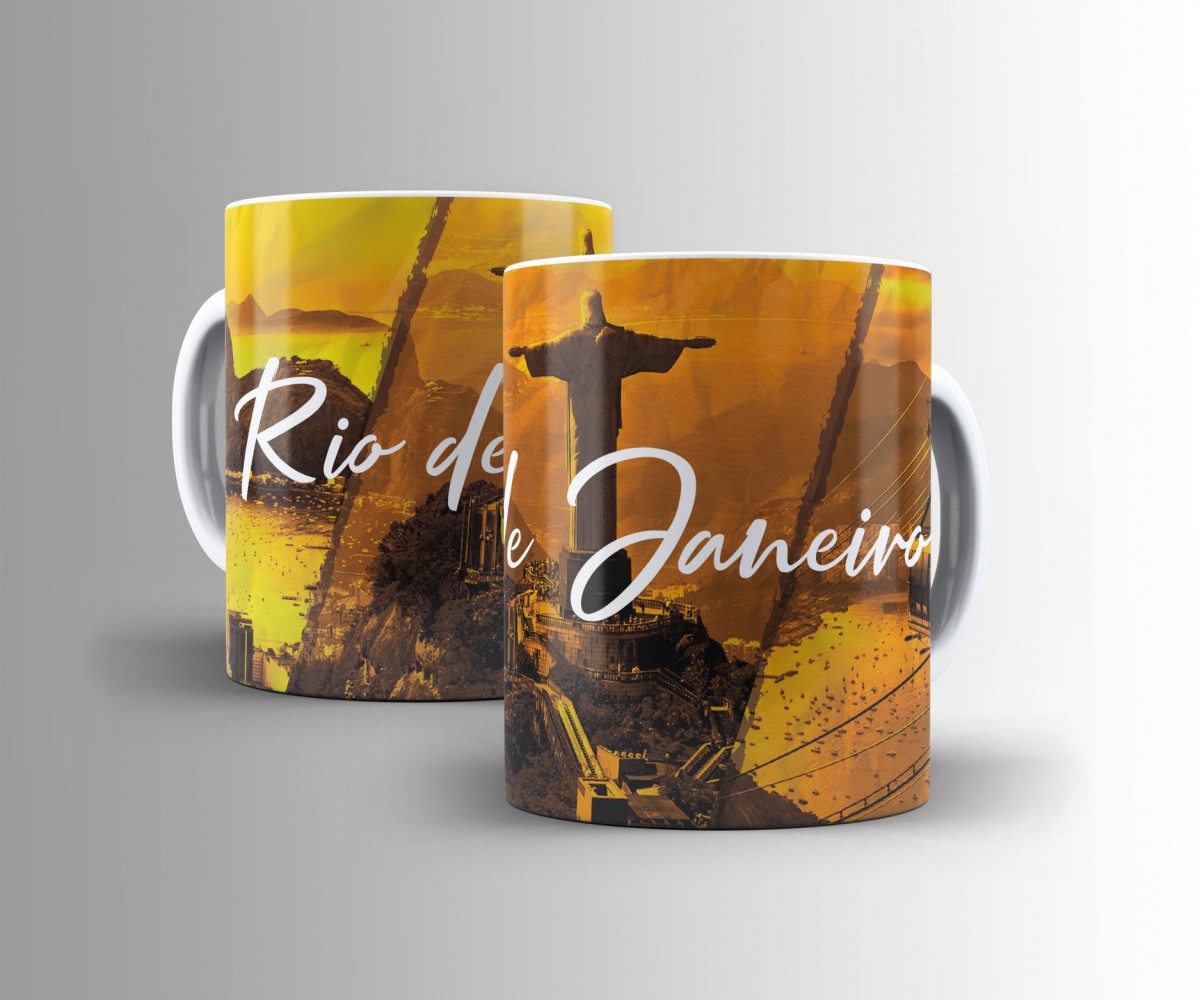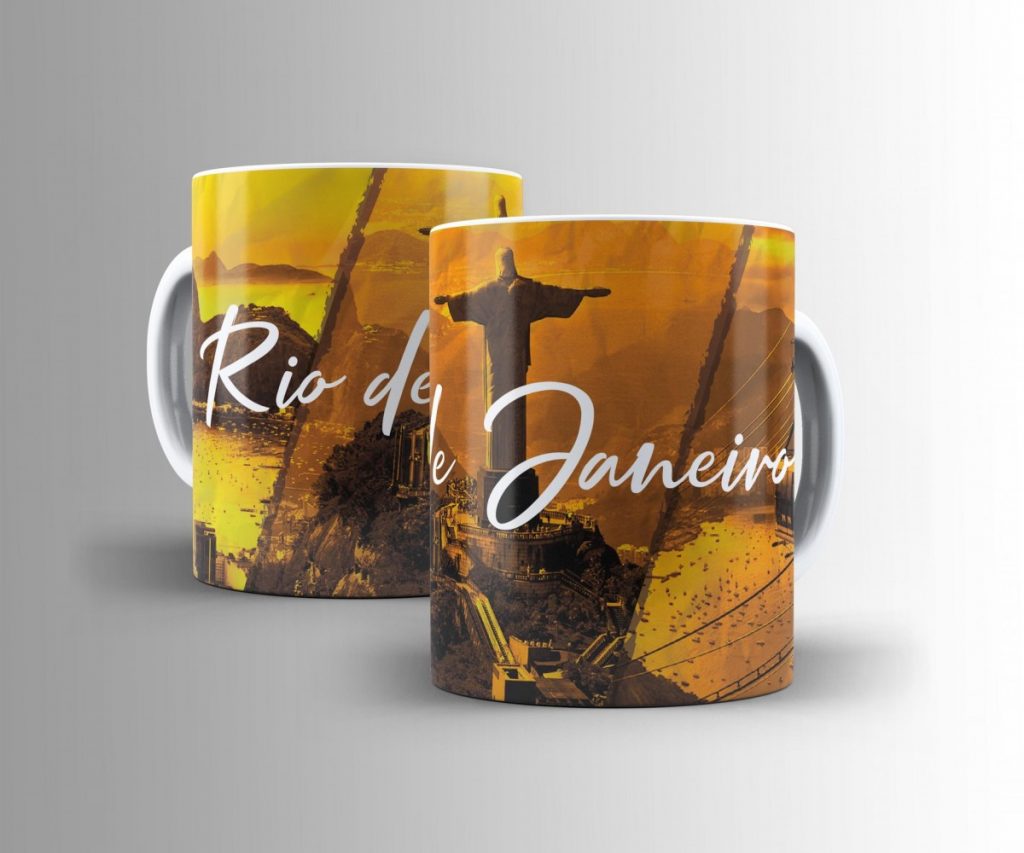 RODRIGO
MELLOS DESIGNER
Print advertising services with a huge range of artwork and production to support your marketing campaigns
Domain registration, hosting plans and website development with SEO and Google tracking and tools
GRAPHIC DESIGNER
WEB DESIGNER